I've been so consumed preparing to move back to Lima, Peru, in 9 days, that I decided to wing our Greek mythology unit and just jump in with both feet.
Marcus and I are using this book-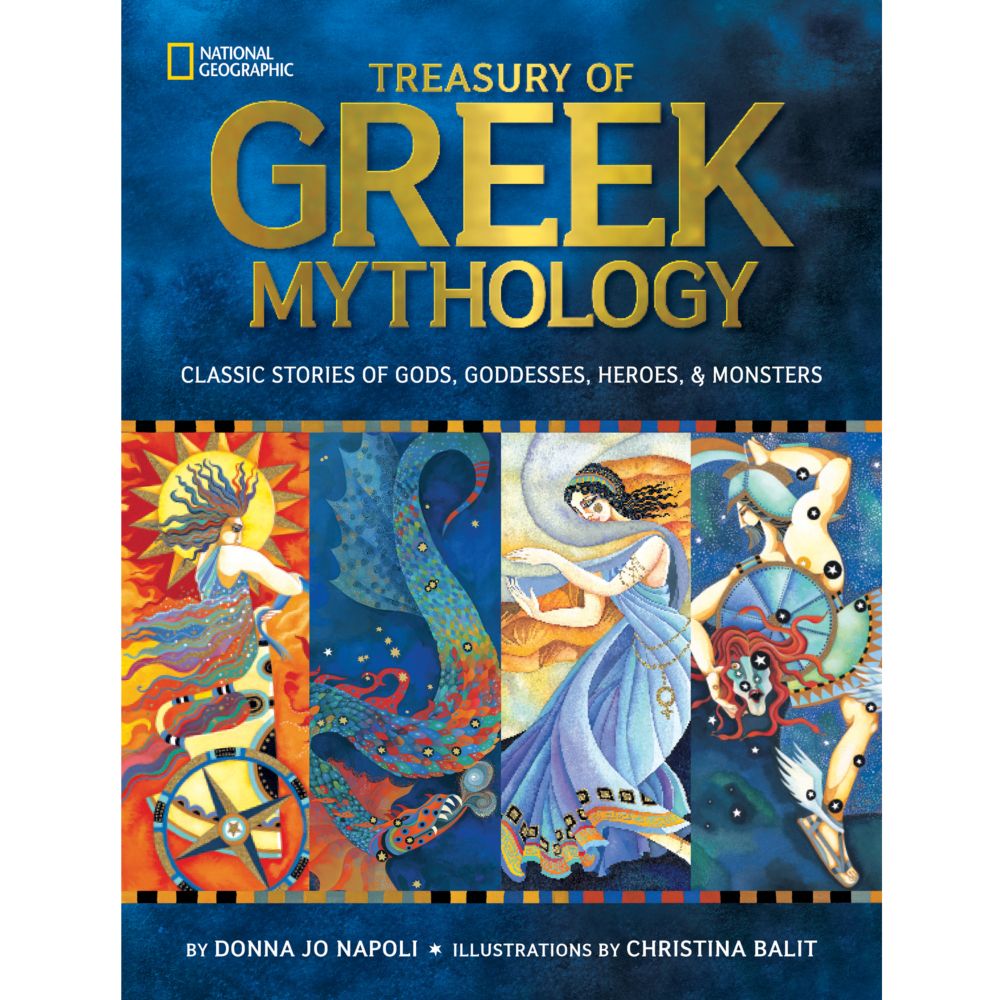 National Geographic Treasury of Greek Mythology. I really like this book because of its elaborate, beautiful illustrations.
This week we read, starting at the beginning of the book, about Gaia (Mother Earth), Uranus (Father Heaven), Cronus (Titan King), Zeus (King of the Gods) and Hestia (Goddess of the Hearth).
We also discussed our personal religious beliefs verses what the ancient Greeks believed. We believe in a perfect godhead made up of Heavenly Father, His Son, Jesus Christ, and the Holy Ghost. We worship our Heavenly Father, and pray to Him in the name of Jesus Christ. We know that Jesus Christ created this earth, under Heavenly Father's direction.
Marcus has also been learning a little about ancient Greece, in his distance history class, using this book-
The Usborne Encyclopedia of World History. His crafts this week were inspired from this book.
First he created this paper Greek vase-
He made this by coloring an entire sheet of white cardstock with crayons and then painting over his coloring with black tempura paint with a drop of dish soap mixed in. Once that dried, he etched his vase and cut it out. Marcus featured a Cyclops on his vase.
Maybe next time, we'll try this more elaborate way to create an etching-
To learn how to create a vibrant
Crayon Etching
like this one, see the step-by- step tutorial and photos on the
How To Arts and Crafts.com
website.
He also created these Greek tragedy and comedy masks-
We followed the examples from Mrs. Crosbie.